Staff
These are the lovely people that make the Black Husky dream a reality!
Devon
SECOND UNDER-SECRETARY OF GNOME RELATIONS
Junior Member of the Traveling Trapeze and Tumbling Family "The Rowdy Rowleys." Takes the spotlight displaying her "dope" dance moves. When counting the drawer she can often be heard mumbling to herself "My Precious" in her Gollum voice.
Katie
KATIE -
ASSBEE & ARTIST IN RESIDENCE
Not just a pretty face, Katie is also an accomplished latch hook artist and beer bottling Maven, She and Toni often race to the bar to get dog treats for our canine visitors. A little known fact is that Katie loves cats.
Sam
ASSISTANT BREWER
When he's not whipping up delicious craft beers, you can find him outdoors, enjoying nature and probably wearing a flannel shirt. But don't let his love for the great outdoors fool you, Sam's true passion is crafting the perfect pint.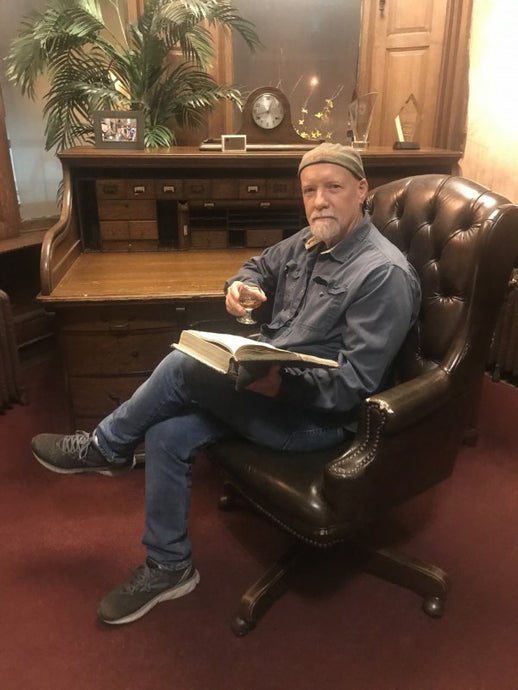 Tim
HEAD OF HOP HANDLING, STONE SLINGING, PLATE PUSHING AND STORY TELLING
The brains behind the beer. Founder and coach of Tim's Gym and Vocal Academy. When he's not brewing, he can be found in a kilt lifting stones, singing gospel songs, shot-gunning Hamm's, and telling us spellbinding stories. But not all at once – except that one time. We don't talk about that.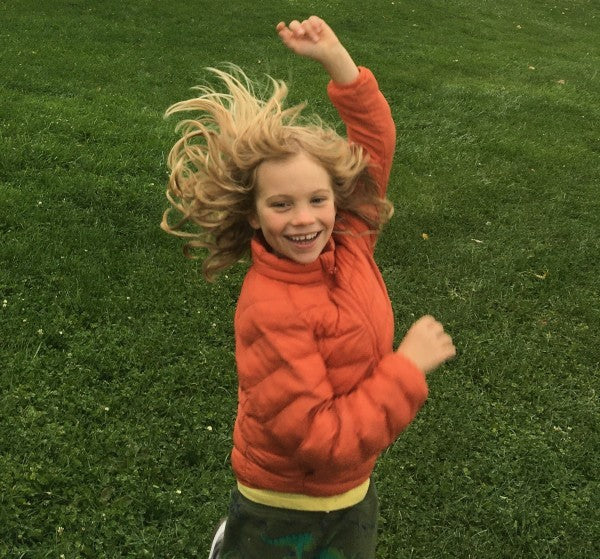 Toni
CO-CHAIR OF THE DANCE PARTY COMMITTEE AND LIFE COACH
Hmmm, we're not really sure what she does.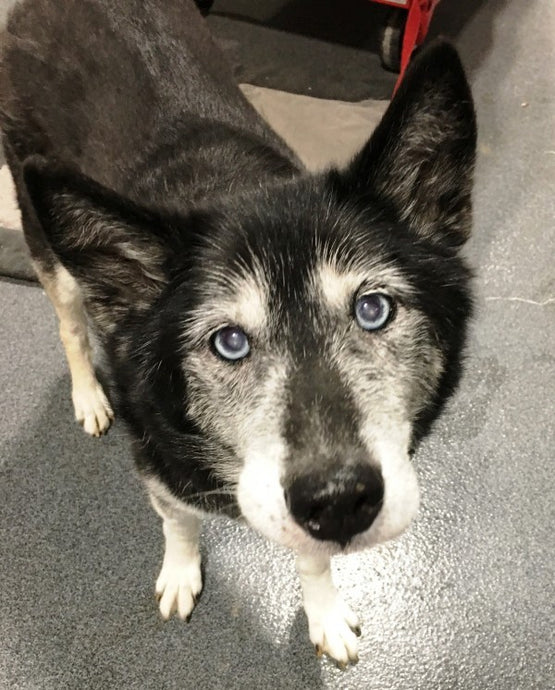 Smokey
VICE PRESIDENT IN CHARGE OF CANINE COMPLIANCE
Senior member of the organization, she assures that all of our four-legged friends behave. She also supervises behind the bar and cute as she may be, she runs a tight ship and only allows a select few to touch her - even if you think you're really good with dogs, or even a dog-whisperer.